Body Back® TRANSFORMATION Winter Session 2020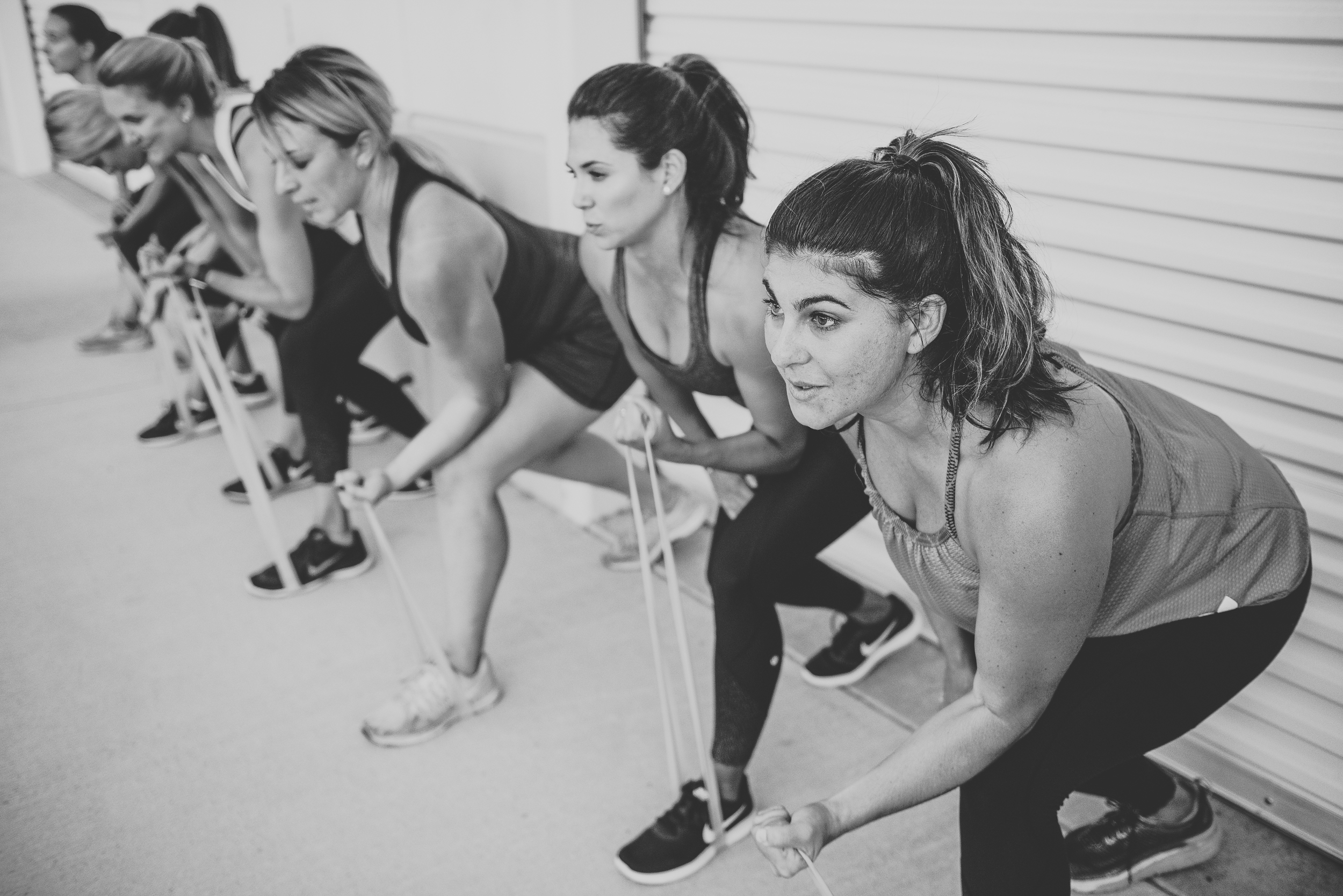 *BLACK FRIDAY SALE IN EFFECT NOW... Use promo code BBWINTER20 to save $75*
Ready to take your health and fitness to the next level? Our specially-trained coaches will take you on a journey to reach your fullest potential. Our meal plans, accountability and assessments are proven to shed fat, increase strength and endurance, tone muscle and improve energy. Whether you have 100 lbs to lose or 5, if you are new to working out or training for your 10th IRONMAN, our coaches will help you meet your specific fitness goals in a supportive and inspiring environment with meal plans, food journals, weekly emails and tips, meditations, inspirations and support until you reach your goals.
What you receive
● Two HIIT workouts per week
● Meal plan & Nutrition Guide
● Food journals
● Weekly emails
● Before and after fitness assessments
● Weekly weigh-ins
● Accountability in class and online via a private Facebook group
Session Release Important Dates:

Winter Session begins week of January 14 (scroll to *January* on below calendar to view sessions and sign up)
Early Bird Pricing $275 using promo code: BBWINTER20 (deal expires 11/9)
General Enrollment Pricing $350. Spots are limited to just 10 Moms per session... first come, first served.

AVAILABLE SESSIONS:
Summerlin Mornings: Mon/Wed 5:30am
Summerlin Evenings: Mon/Wed 7:30pm
Henderson Evenings: Sun/Thurs 7:15pm
Centennial Evenings: Hills Mon/Wed 7:00pm
Looking to customize a session for you and at least 4 friends? Email us at lasvegas@fit4mom.com for special group rates!
Sorry, we don't have any schedule info for this month.