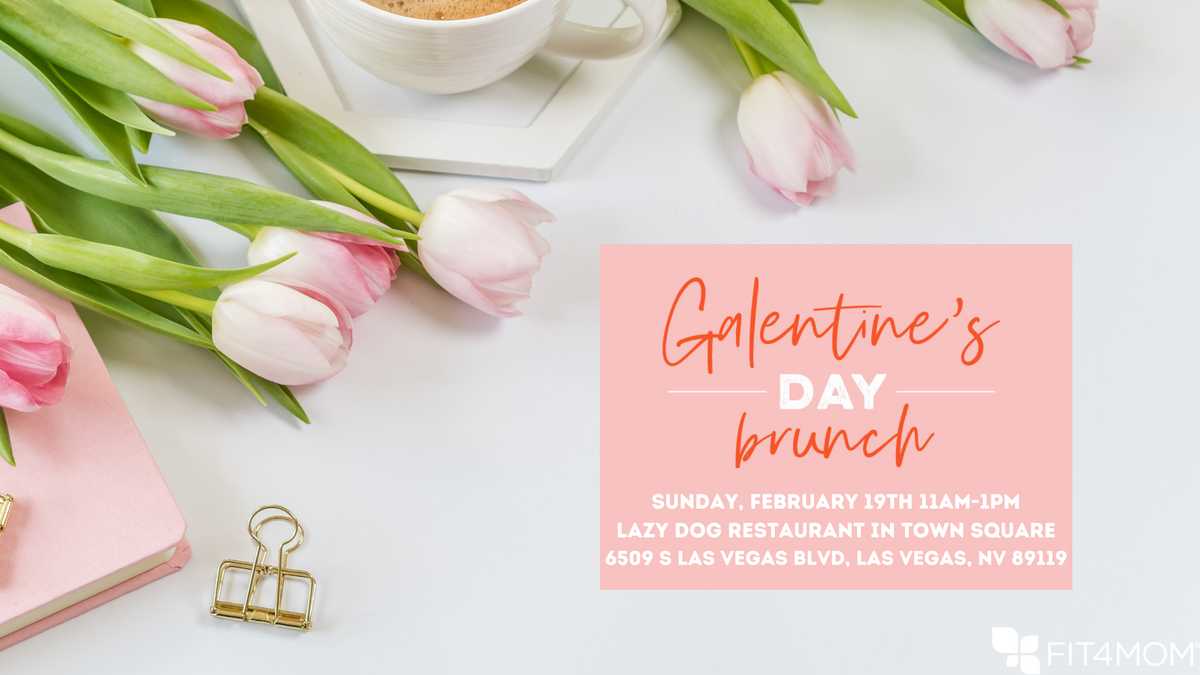 Mom's Day Out: Galentine's Brunch
February 19, 2023 11am
Join us for a Mom's Day Out Galentine's Brunch at Lazy Dog in Town Square! We'll meet at 11am for brunch. Feel free to take advantage of the childcare services at Artsy Nannies, also located within Town Square, to drop off the kiddos for a couple of hours and enjoy some mama to mama time!
Lazy Dog restaurant address: 6509 S Las Vegas Blvd, Las Vegas, NV 89119
Artsy Nannies address: 6569 Las Vegas Blvd S, Q-C159, Las Vegas, NV 89119
This event is open to the general public... if you're new to FIT4MOM, we'd love to meet you!!! Please be sure to RSVP for event details and so we can have an accurate headcount for the reservation.