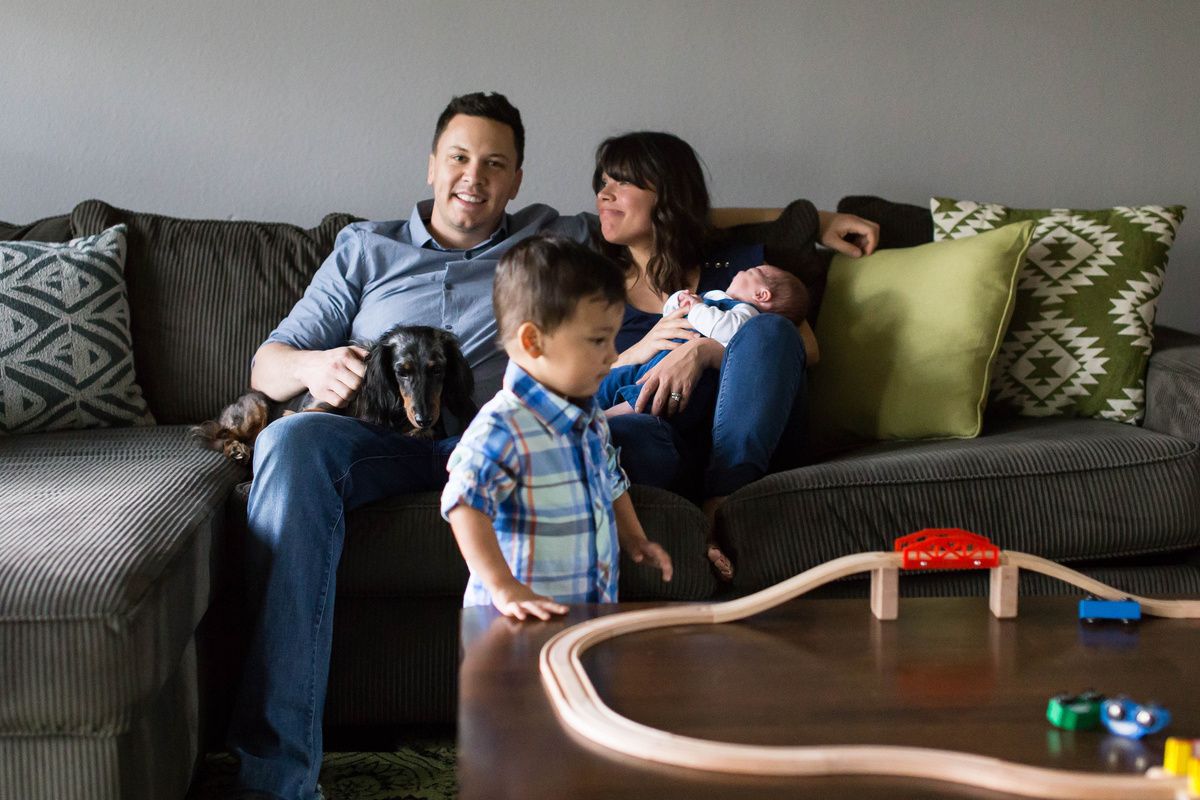 KSNV NEWS 3: Being a modern "mom boss" and getting into shape with FIT4MOM
LAS VEGAS (KSNV News3LV) — Today, we are talking about how to be a "mom boss." WATCH THE SEGMENT HERE
Jessica Peralta of Fit4Mom has some tips to help us get started.
Peralta opened a local franchise of Fit4Mom in 2012 at Town Square.
Since then, they have grown to 13 locations in Southern Nevada, including locations in Henderson, Summerlin, and North Las Vegas.
One of Fit4Mom's signature programs is Stoller Strides, using power-walking and jogging with intervals of strength and body toning exercises, using a stroller and the environment. There is also a Stroller Barre spinoff program.
The Fit4Baby program targets pregnant women, while the Body Back program targets new moms with high-intensity workouts to burn calories and increase strength.
For more information, visit the Fit4Mom website.